Ultimate Team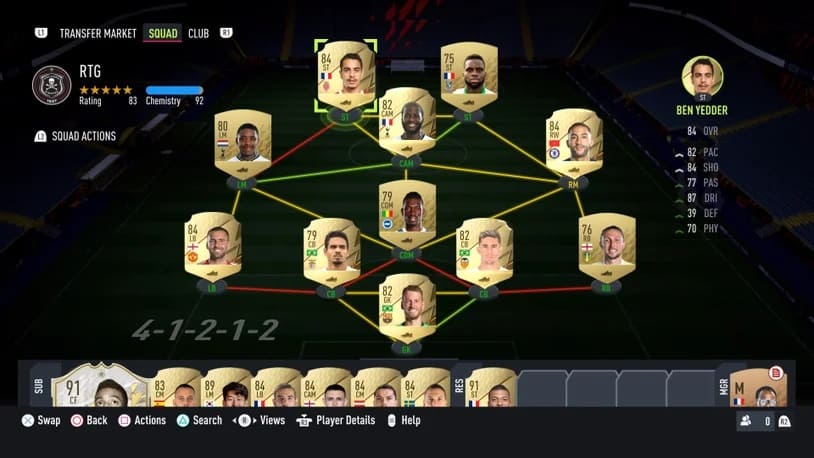 This is the flagship mode for EA Sports. Not only does it have the largest playerbase among all of the modes, but it also brings in the most money through microtransactions. That said, you don't have to spend money if you don't want to have an exceptional team. Make sure to check out our Ultimate Team Tips and Tricks for some best practices to follow if you don't want to open your pocketbook.
The big change for Ultimate Team this year is how EA is handling its online rewards and divisions. Division Rivals has moved to more of a battle pass-like system that resets your ranking after each season. That means you can't easily drop divisions to get easier games. In our opinion, the rewards seem slightly worse this year, which is unfortunate.
Career Mode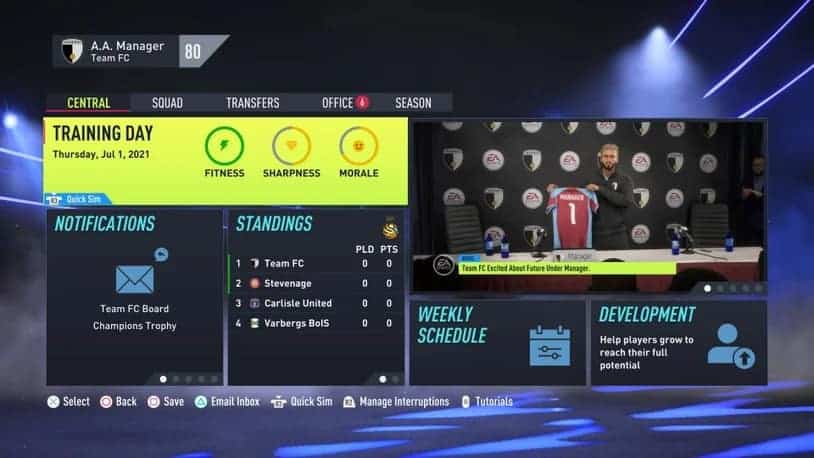 Outside of one major change, Career Mode hasn't received too many updates this year. FIFA 22 has finally reintroduced the ability to create your own club from scratch, which is a massive victory for fans of the mode. That means you can build a club from scratch and lead them all the way to a Champions League trophy.
You have complete control over your side. You can customize everything from your kit and crest to what objectives the board will give you before your first season. It's a comprehensive feature that gives fans exactly what they've been asking for.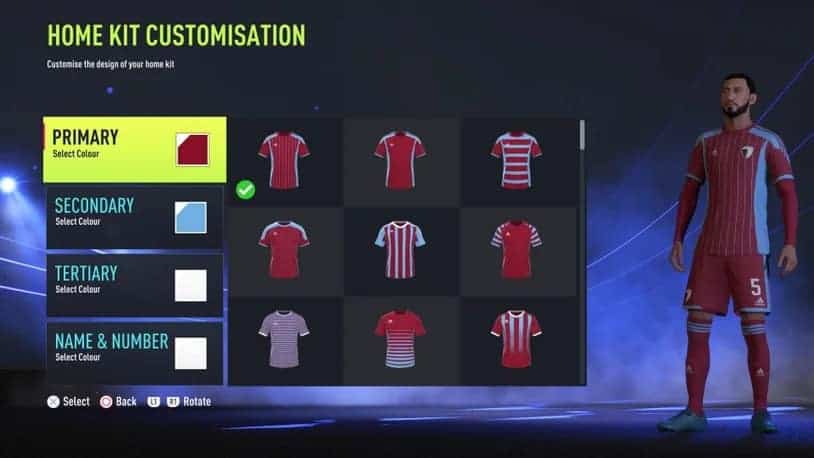 Beyond that massive change, fans should expect a mode that feels a bit more dynamic and true-to-life. One small example of this is the ability to create a Tifo of one of your star players. It doesn't have a huge impact on the experience, but it makes your team feel like you're in control of the story.
Player Career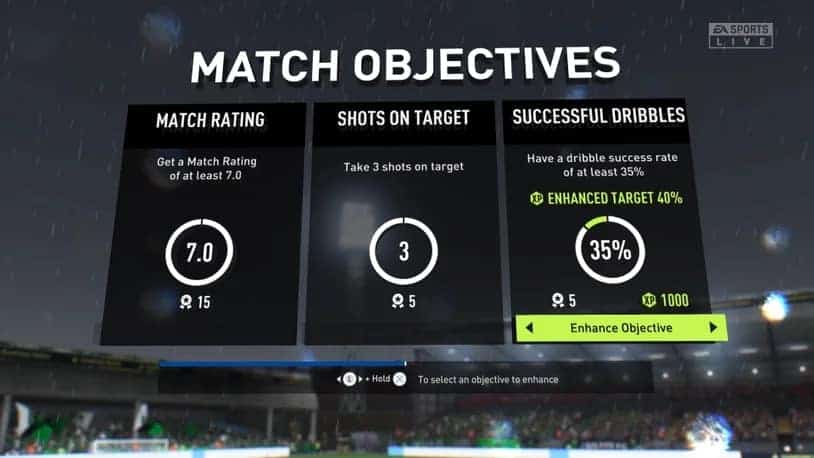 Player Career has made a few nice refreshes to building up your own superstar from scratch in FIFA 22. In the past, EA has forced players to complete all kinds of different objectives to grow their soccer star. This year, everything is a bit more streamlined to give an easier progression to the top of the soccer world.
This year, you'll earn experience points for doing just about everything, Whether it comes from training or dominating on the pitch, you'll quickly start to amass the points needed to level up. Once you do level up, you'll be able to unlock new skills from your player's skill tree. These are similar to what we've seen in the past, with a focus on picking up Archetypes at the end of a tree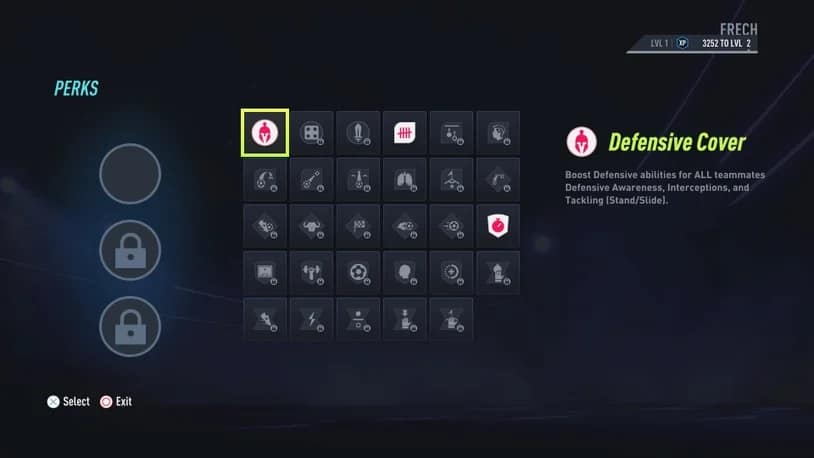 On top of those upgrades, at each level, you'll unlock access to new perks. At the start, you can only equip a single perk from a very small pool of options. However, by max level, you'll have three open slots and 29 different perks to choose from.
Pro Clubs
The last major mode to talk about is Pro Clubs. This mode lets you team up with up to 10 other players to engage in 11v11 games online. While you still probably want to try and get together your own Club if you want to be successful, you can now use Drop-In matches to hop into games that don't affect your Club record.
Your player in Pro Clubs also has access to most of the same perks available in Player Career, though a few are missing for balance reasons. Plus, your Club manager can now fully customize your Club's kit, crest, and stadium, similar to what you see in Career Mode.