Online Marketplace Dedicated to Gaming
Everything Gaming All in One Place
Find all the help you need in a Marketplace Dedicated to Gaming.
A new Community Marketplace with the Lowest Selling Fees.
Gaming Downloads, Services and Sessions all in one place.
Marketplace Categories
Explore the marketplace dedicated to gaming
Top Selling Items
Browse the most popular marketplace Items
Looking to Improve?
Game Guides and Walkthroughs
Browse our collection of guides and walkthroughs to find out more about your favorite games as well as learn from others players.
Game Guides & Walkthroughs
Featured Guides, Walkthroughs, Tips and Cheats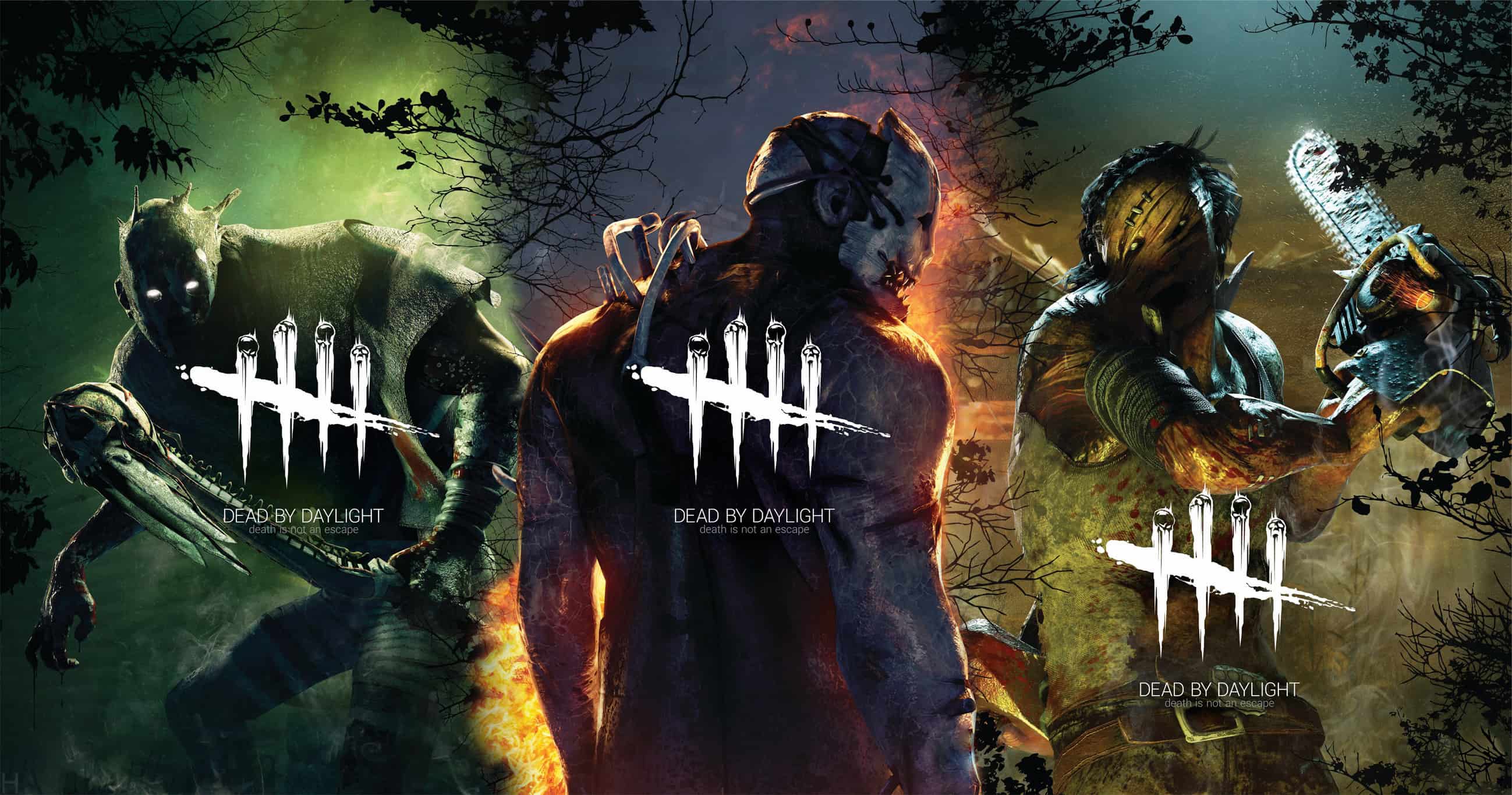 Dead by Daylight is a tough game when starting out, so here are some tips and tricks to keep your survivors surviving.
Featured Downloads & Services
Featured Gaming Related Downloads, Call Sessions and Services
Stay connected with what's happening
Latest Gaming Community
Events & Meetups
Get updates on the latest online and in-person gaming events and meetups. As well as handpicked news and reviews directly from the gaming community.
Featured Gaming Events & Meetups
Featured Business Improvement Tools & Playbooks
October 1 - October 3
At Esports Insider we believe that work should be rewarding, fun, challenging and meaningful. Based in London & founded in 2016, ESI is the go-to for esports business. With events and media our bread and butter, it's safe to say that every day throws up something new.


London, United Kingdom
Latest News & Reviews
Fresh News & Reviews from the Gaming Community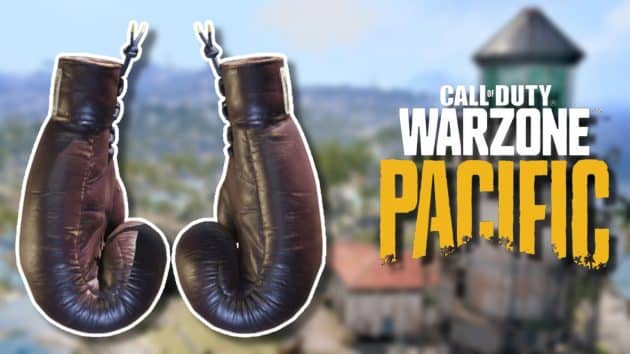 It's not every day you see a boxing match go down in Warzone, but even when it does happen, few have ever resulted with a more wholesome twist than this viral incident did.
View More
Get some help from the community
Questions and Answers – Gaming Community Forums
Ask questions and get answers in community forums dedicated to gaming.
Featured Gaming Forum Activity
Check out Gaming Q & A Activity across the Forums
Quick Answer
Gaming Marketplace
Frequently Asked Questions
What is StackedGame.com?
StackedGame.com is a Community Marketplace dedicated to Gaming – more specifically to Gamers and Game Creators.
You can buy Digital Downloads, book Online Calls with ProSellers, as well as get Online Services delivered. Read News, Guides and Reviews. Look for Gaming Meetups and Events near you. You can also visit the Gaming Q&A Forums to get your gaming questions answered.
What types of items are available in the marketplace?
There's a range of item types to suite how they're best delivered:
Digital Downloads
Bookable Online Calls
Online Services
Bookable Calls + Digital Downloads (combo item 1)
Bookable Calls + Online Services (combo item 2)
Are there video clips showing how the different item types are delivered?
The Help Center has many helpful videos for Customers and Sellers. This is a great place to familiarize yourself with how the different items are delivered and how the site works in general.
What other information is available on the site – in addition to marketplace items?
StackedGame.com is not just a gaming marketplace, it's also a community where Gamers and Game Creators can share content.
Where do I get help or support on the site?
Besides the many help videos available in the Help Center, you can also log a Support Ticket on our Support Page – where our Support Team will be happy to assist.
Can I get refunds on items purchased from the marketplace?
As the marketplace sells a range of item types – from Digital Downloads to Online Services – the eligibility, policies and processes for Refunds are specific for each.
For more information on Refunds and Requesting a Refund please see our Terms of Service.
Who can signup to sell on StackedGame.com?
Anyone can submit a Seller Application to sell items and publish content on StackedGame.com.
Seller signup's are reviewed by our Team to help maintain the quality of the marketplace as well as the items and content on offer.
How do you signup to sell items and publish content?
To register as a ProSeller – you'll complete the the Seller Sign-up form.
The form includes some basic information related to you as a ProGamer or ProGame Creator. We use this input as part of our Seller application review process.
What other content can Seller's publish and can these link back to their marketplace items?
Sellers can upload Game Guides, Video Clip Walkthroughs, Cheat-sheets & Maps, News and Reviews.
There's a feature to select specific 'Related Items' for each of these (that display in the sidebar) – that link back to their marketplace items. 
How do Seller's upload marketplace items and content to the site?
Sellers have a comprehensive Seller's Dashboard that gives them access to uploading, checking their sales and earnings and much more.
The site's uploading process is pretty straight forward with specific, easy to use upload forms.
The forms capture the content and media related to each items. This content is published to our optimized server infrastructure.
Are there different Seller levels and how are they updated?
Currently there are four Seller levels – Bronze, Silver, Gold and Platinum. New Seller's are approved at Bronze level and progress from there. Levels are  updated based on a number of factors including:
Total Sales Orders or Total Sales Value
Average Item Ratings
On-time Deliver (for Services)
For more detail on these levels and how they work see our Terms-of-Service.
How and when are Sellers earnings paid-out?
Seller's marketplace earnings are paid into the their nominated account. Earnings payments are made monthly and are processed on the 10th of each month – for the previous month's earnings in line with our Terms of Service.