League Of Legends Beginners guide - In-Depth - Game Guides & Cheats - Gaming Marketplace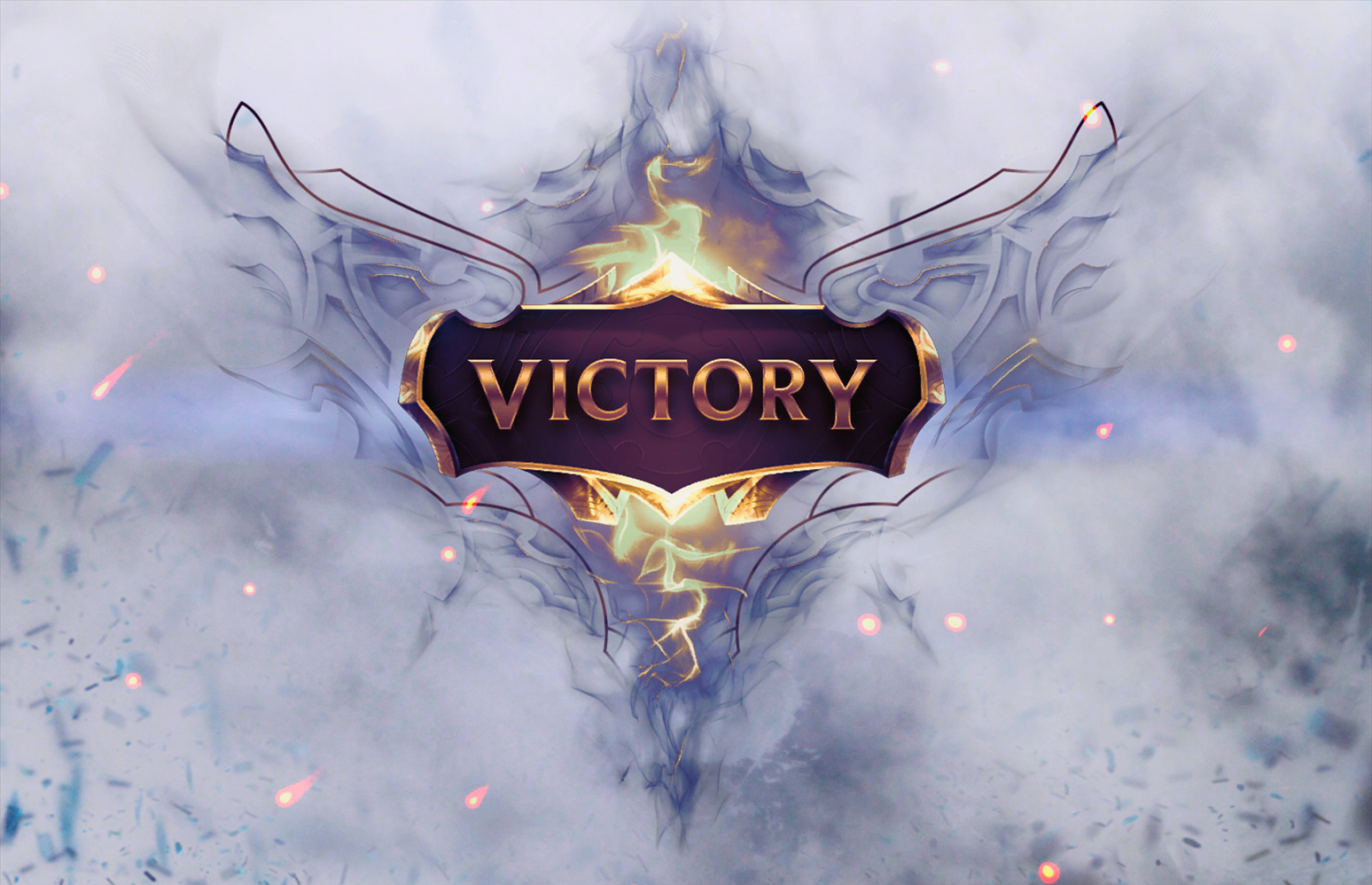 League of Legends is a MOBA, or, in other words, a multiplayer online battle arena. Some even classify it
as an MMOBA, which stands for "massively multiplayer online battle arena". The game entails two
teams made up of five players each standing off against one another in an area (or map) called
Summoner's Rift.
This guide we help you get a good understanding of league of legends and hopefully give what you need to dominate your lane.
| | |
| --- | --- |
| Upsell | 36004, 36279, 36289, 36008, 40865 |
| Logo Type | |
| Logo Style | |
| Game Genre | |
| Game Style | |
Rating and Reviews
Average Rating
Download stats

| | |
| --- | --- |
| Download Created | January 3, 2023 |
| Last Updated | March 10, 2023 |
| Version | |
| Downloaded | 4 |